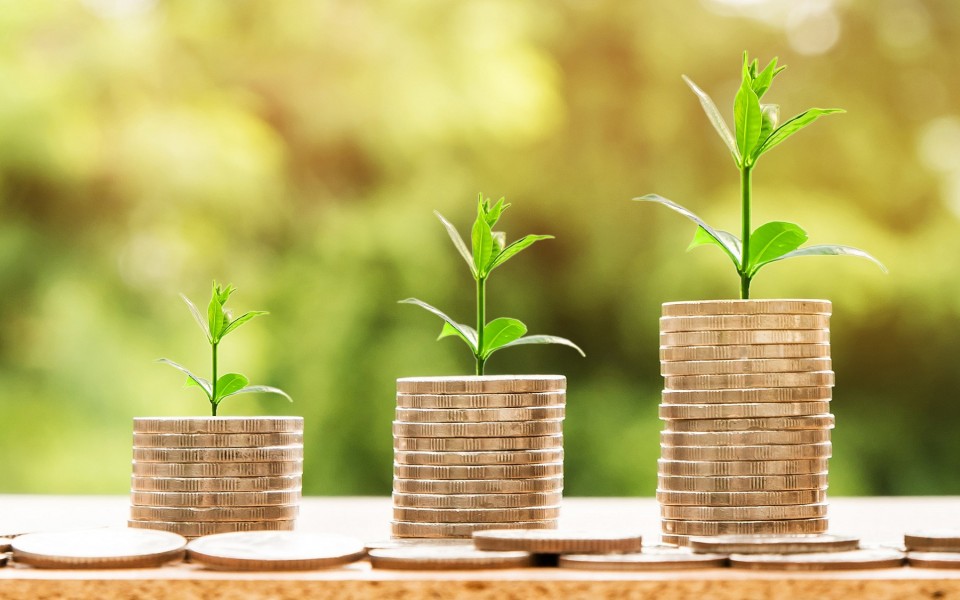 ERA Company has reached one billion crowns in 2017 revenue once more
ERA zažívá konjunkturu: již podruhé dosáhla obratu přes miliardu korun
ERA Company, the Czech developer of passive surveillance sensors and ATM systems, had a profit of 227 million Czech crowns (€ 8.9 million) last year with total revenues exceeding one billion. The economic results were approved by the auditing process in May.
ERA (a member of OMNIPOL group) reported revenues to a total amount of CZK 1,028,000 thousand (€ 40,251 thous.) and an accounting profit to an amount of CZK 227,000 thousand before taxes (€ 8,900 thous.) for the financial year 2017.
ERA has the volume of its job orders in the civil area and has managed to complete the contract process with new military customers who have purchased surveillance and reconnaissance VERA-NG systems, the "flagship" in its portfolio. ERA has also continued the process of acquisition of progressive companies in order to strengthen its market offerings with more complex solutions for air traffic control authorities and other air space users. ERA now offers "more than sensors": ATM systems, Command and Control systems, flight incident investigation tools and drone zone planning applications.
New facilities such as modern laboratories, a special anechoic chamber and a VERA training simulator have substantially improved the ability to provide FATs and efficient schooling and deliver a broadened portfolio of enhanced products with better quality over shorter time frames.
The company opened one more research centre in Moravia, and now has six branch offices in the Czech Republic and Slovakia. The number of ERA employees increased to its current 420, one third of them working in R&D programmes.
ERA received a silver medal last year in The Czech Company of the Year competition and ranked among the top 100 most stable companies of the Czech Republic. This crowned a remarkable year of public recognition full of awards: The Most Successful Company of the Region, The Corporate Responsibility Award and The Building of the Year for the ERA new headquarters.
Společnost ERA, člen skupiny OMNIPOL, v roce 2017 opět vykázala obrat přes jednu miliardu korun při dosažení zisku 227 milionů. Tvrdá data tak potvrdila loňský úspěšný rok, kdy byla společnost zařazena mezi TOP 100 nejstabilnějších firem a vyhrála několik cen v ekonomických soutěžích, mimo jiné stříbrnou příčku jako Firma roku České republiky.
ERA úspěšně zakončila fiskální rok 2017 s obratem 1 028 008 000 korun a ziskem 226 853 000 korun před zdaněním. Ekonomické výsledky potvrdil výrok auditora letos v květnu.
Počet zemí, do nichž ERA vyváží své sledovací systémy, vzrostl na 63, mezi posledními byly například Kyrgyzstán, Honduras a Nigérie. Objem obchodů v civilní i vojenské oblasti si udržel dynamiku díky nově přibyvším zákazníkům i projektům modernizací a rozšíření stávajících systémů. Tržby táhl zejména prodej světově unikátního sledovacího systému VERA-NG, vlajkové lodi portfolia firmy.
Díky akvizicím menších společností a spolupráci s dceřinkami ERA nyní nabízí komplexní řešení pro řízení letového provozu a velení a řízení armádních složek a přídavné nástroje pro uživatele vzdušného prostoru: aplikace pro plánování letů, vymezení letového prostoru pro drony nebo vyšetřování letových incidentů.
Nové vybavení výzkumného centra v Pardubicích - moderní laboratoře, útlumová komora (největší v ČR) a tréninkový simulátor pro operátory sledovacích systémů VERA významně zlepšily schopnost firmy efektivně provádět tovární zkoušky, zaškolovat experty a hlavně dodávat výrobky ve větší kvalitě a v kratších lhůtách. Společnost má nyní šest hlavních pracovišť v Česku a na Slovensku a 420 zaměstnanců, z nichž třetina pracuje ve výzkumu a vývoji.