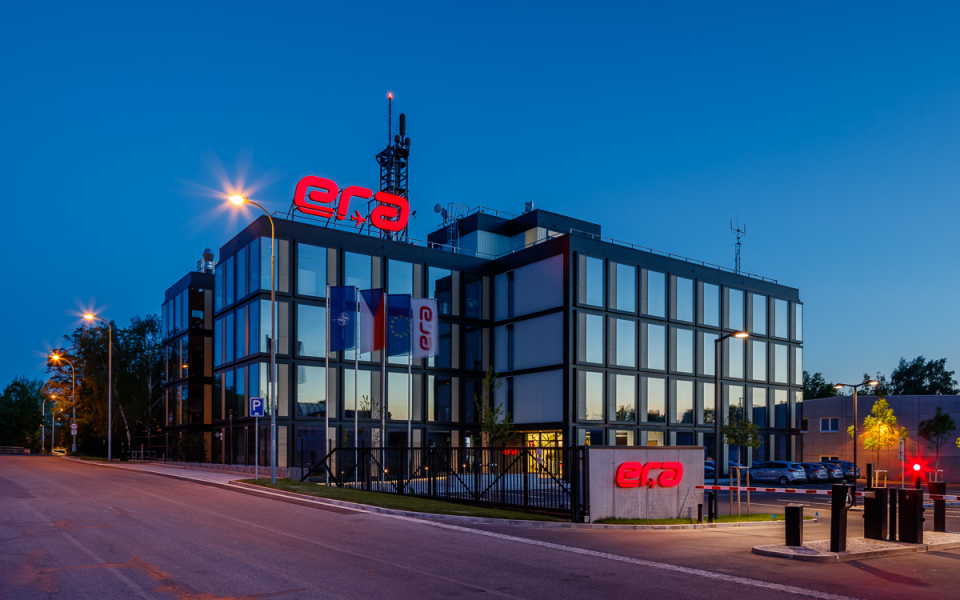 ERA in TOP 100 most stable companies of the Czech Republic
ERA se dostala do TOP 100 nejstabilnějších firem v zemi
The consulting company Bisnode has recently published the list of CZECH TOP 100 companies with prestigious Czech Stability Award 2017. Among them ERA along with other remarkable companies such as ČEZ, T- Mobile, Sellier & Bellot and Preciosa.
The CZECH Stability Award reflects the current status and financial situation including future risk prediction. It provides an independent insight on financial and non-financial standing of the company.
Bisnode is a European economic information provider on companies and businessmen. The company employs over 2600 people on 17 European markets, their databases provide info on 230 million companies in 190 countries worldwide.
Poradenská společnost Bisnode letos po osmé v rámci žebříčku CZECH TOP 100 zveřejnila 100 nejstabilnějších českých firem s prestižním oceněním CZECH Stability Award 2017. Na seznam se letos dostala i společnost ERA. Ocitla se tak v "klubu" známých jmen jako například ČEZ, T- Mobile, Sellier & Bellot či Preciosa.
Výsledky vycházejí z metodiky ratingového modelu Bisnode, který měří stabilitu jednotlivých společností s ohledem na současný stav a poskytuje nezávislý pohled na finanční a nefinanční bonitu firmy včetně predikce budoucího rizika.
Společnost Bisnode je poskytovatel ekonomických informací o společnostech a podnikatelích, který zaměstnává 2 600 lidí v 17 evropských státech. Jejich databáze zahrnují informace o více než 230 milionech firem ze 190 zemí z celého světa.