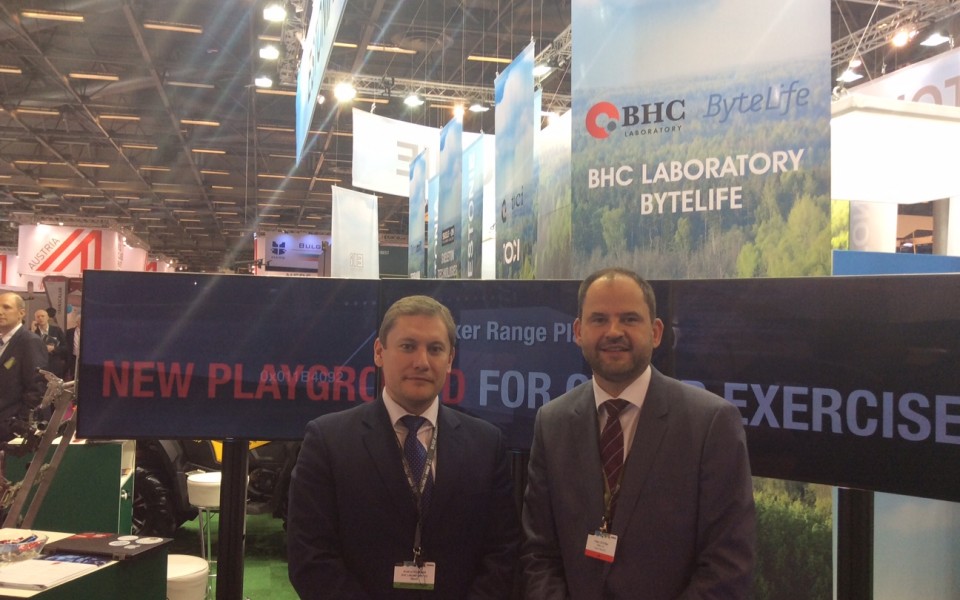 ERA´s new subsidiary ERA-BHC CS – the complex solutions for cyber space security
Už nejen bezpečnost letového provozu. Dceřiná společnost výrobce sledovacích systémů ERA, firma ERA-BHC CS zabezpečí i kyberprostor
ERA broadened its product portfolio (up until now focused on passive radiolocation sensors) with cyber security systems. Its new subsidiary ERA-BHC CS has been founded as a joint venture company in cooperation with Estonian leading cyber security company BHC Laboratory.
With a long term focus on safety of airspace, ERA has now strengthened its market offerings with security systems and advanced services for cyber space. Newly established company ERA-BHC CS has an ambition to provide complex services in the field of cyber security both on domestic and international levels.
Estonian partner BHC Laboratory, a company specialised in cyber security products, has brought about know-how, market experiences and remarkable list of references. BHC is a cyber capabilities' development company for wide range of global customers from both defence security and private sector from 15 countries around the world.
Last year ERA has made a profit of 301 million Czech crowns (10.7 million €) with total revenues amounting to one billion. Its strategy is to reinvest into technologies and acquisitions of research and development companies and thus broaden its sales portfolio with highly sophisticated products: Command and Control systems, civil and military ATM systems and now cyber security systems. The foundation of ERA-BHC CS is another logical step to ERA´s activities towards more complex market offerings.
Společnost ERA rozšířila své portfolio dosud zaměřené na pasivní sledovací systémy o nabídku komplexních řešení v oblasti kybernetické bezpečnosti. Její dceřiná společnost ERA-BHC CS vznikla jako joint venture s informačně bezpečnostní estonskou firmou BHC Laboratory.
Nově vzniklá společnost ERA-BHC CS má ambice poskytovat komplexní služby v oblasti kybernetické bezpečnosti na národní i mezinárodní úrovni. Zahraniční partner, společnost BHC z Estonska, přináší do společnosti rozsáhlé know-how a zkušenosti z oblasti prodeje bezpečnostních řešení a poskytování služeb v oblasti kybernetické bezpečnosti. Disponuje také četnými referencemi, od svého založení získala řadu významných zakázek v 15 zemích po celém světě.
ERA úspěšně zakončila minulý fiskální rok 2015 s obratem kolem miliardy korun a ziskem 300 milionů korun a rozhodla se část zisku investovat do vylepšení portfolia nabízených produktů. Kromě tradičních sledovacích senzorů chce vyvíjet a prodávat i další vysoce sofistikované výrobky – řídící, kontrolní a bezpečnostní systémy. Letos začala nabízet systémy Command and Control pro velení a řízení vzdušných sil a systémy ATM pro řízení vojenského a civilního letového provozu. Od založení dceřiné společnosti ERA-BHC CS si slibuje další rozšíření svých obchodních aktivit do oblasti kybernetické bezpečnosti.