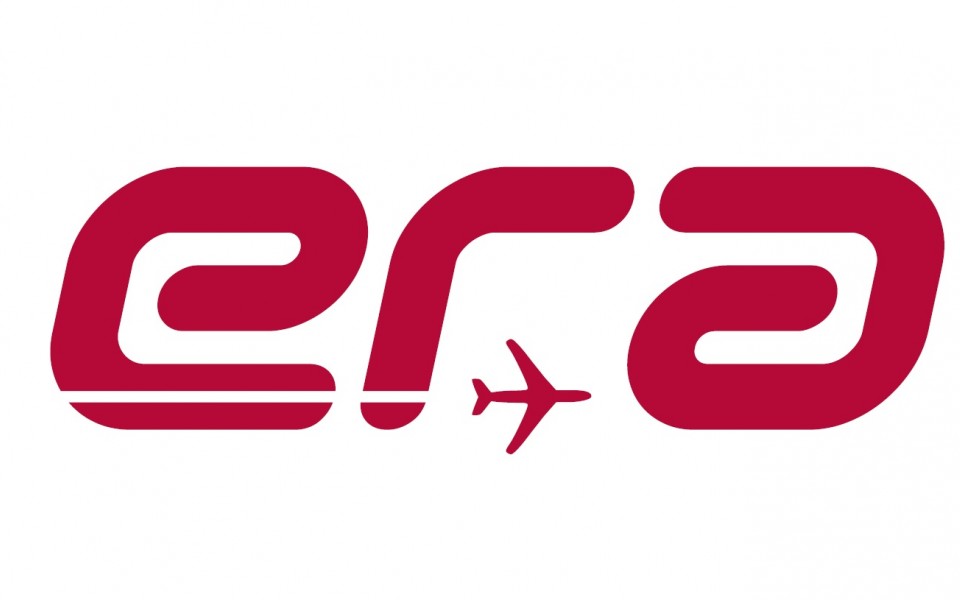 Saab and ERA in Cooperation on Radar Technologies
Společnosti Saab a ERA uzavřely dohodu o spolupráci v oblasti radarových technologií
Defence and security company Saab and the Czech producer of surveillance systems ERA would like to announce the signing of an agreement for future cooperation in research and development of Air Surveillance and Air Defence technologies.
This agreement involves a strategic partnership between Saab and ERA Pardubice regarding the research and development of active and passive Air Surveillance systems to be used in Air Defence solutions, which would have significant export potential.
"We recognise ERA as a high-tech company with unique experience in passive surveillance and system integration. We believe that our close cooperation will significantly enhance the surveillance and Air Defence capabilities of our potential customers," says Krasimira Stoyanova, head of Saab in Central Europe.
"We recognise Saab as strong player in the field of development and production of advanced defence technologies. From cooperation with Saab, we expect further extension of our activities in supplying comprehensive radar solutions," says Viktor Sotona, CEO of ERA.
Saab serves the global market with world-leading products, services and solutions within military defence and civil security. Saab has operations and employees on all continents around the world. Through innovative, collaborative and pragmatic thinking, Saab develops, adopts and improves new technology to meet customers' changing needs.
ERA, a. s., (a member of Omnipol Group) is a leading supplier of surveillance and flight tracking solutions for the air traffic management, military, security and airport operations markets. ERA has over 100 installations at a range of airports and military organisations in 57 countries on five continents. The company provides solutions for control of airspace based on multilateration technology and a unique passive radiolocation system VERA-NG for air defence and border protection.
Společnost Saab, dodavatel obranných a bezpečnostních řešení, a český výrobce sledovacích systémů ERA oznamují, že podepsali dohodu o budoucí spolupráci v oblasti výzkumu a vývoje technologií přehledových systémů a protivzdušné obrany.
Tato dohoda zahrnuje strategické partnerství mezi společnostmi Saab a ERA Pardubice v oblasti výzkumu a vývoje aktivních a pasivních přehledových systémů pro použití v rámci protivzdušné obrany, které budou mít významný exportní potenciál.
"Považujeme společnost ERA za technologicky vyspělou firmu s jedinečnou zkušeností v oblasti pasivních radarů a integrace systémů. Věříme, že naše úzká spolupráce významně zvýší schopnosti zajišťování přehledu o vzdušné situaci a protivzdušné obrany našich potenciálních zákazníků," říká Krasimira Stoyanova, ředitelka pro střední Evropu ve společnosti Saab.
"Vnímáme společnost Saab jako silného hráče v oblasti vývoje a výroby moderních obranných technologií a od spolupráce se společností Saab si slibujeme další rozšíření našich aktivit při dodávkách komplexních radarových řešení," uvedl Viktor Sotona, generální ředitel ERA.
Společnost Saab dodává na světový trh špičkové produkty, služby a řešení od obranných technologií až po řešení civilní bezpečnosti. Saab disponuje aktivitami a zaměstnanci na všech kontinentech a neustále rozvíjí a zdokonaluje nové technologie takovým způsobem, aby byl vždy schopen vyhovět měnícím se představám svých zákazníků.
Společnost ERA a.s. (člen skupiny OMNIPOL a.s.) je předním dodavatelem řešení pro sledování civilního letového provozu a identifikace strojů pro potřeby armády. ERA dodala již přes sto systémů zákazníkům z řad ŘLP, letišť a vojenských sil v 57 zemích pěti kontinentů. Firma poskytuje řešení pro kontrolu vzdušného prostoru na bázi multilaterace a unikátní pasivní systém VERA-NG pro protivzdušnou obranu a ochranu hranic.