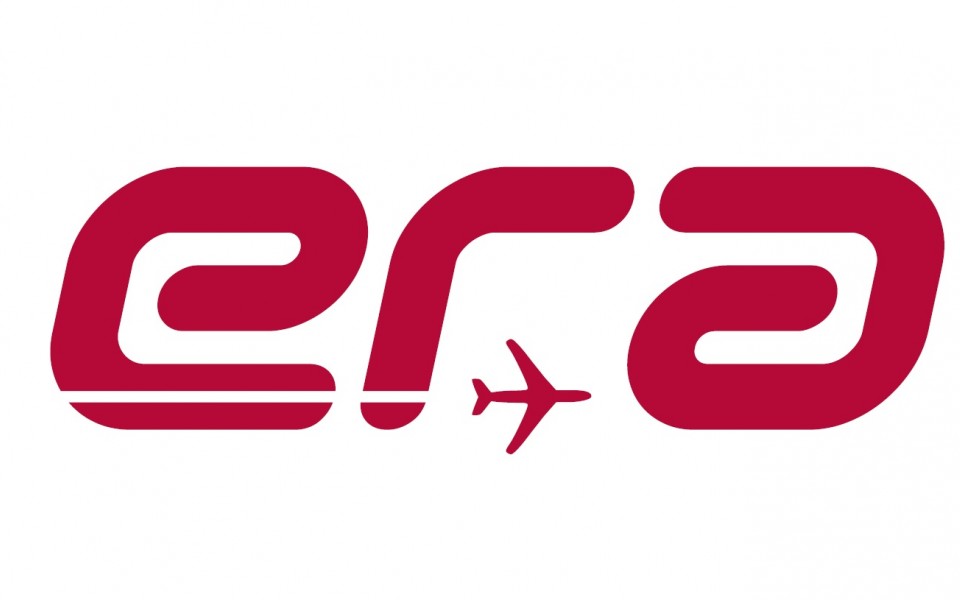 Saab and ERA in Cooperation on Radar Technologies
Defence and security company Saab and the Czech producer of surveillance systems ERA would like to announce the signing of an agreement for future cooperation in research and development of Air Surveillance and Air Defence technologies.
This agreement involves a strategic partnership between Saab and ERA Pardubice regarding the research and development of active and passive Air Surveillance systems to be used in Air Defence solutions, which would have significant export potential.
"We recognise ERA as a high-tech company with unique experience in passive surveillance and system integration. We believe that our close cooperation will significantly enhance the surveillance and Air Defence capabilities of our potential customers," says Krasimira Stoyanova, head of Saab in Central Europe.
"We recognise Saab as strong player in the field of development and production of advanced defence technologies. From cooperation with Saab, we expect further extension of our activities in supplying comprehensive radar solutions," says Viktor Sotona, CEO of ERA.
Saab serves the global market with world-leading products, services and solutions within military defence and civil security. Saab has operations and employees on all continents around the world. Through innovative, collaborative and pragmatic thinking, Saab develops, adopts and improves new technology to meet customers' changing needs.
ERA, a. s., (a member of Omnipol Group) is a leading supplier of surveillance and flight tracking solutions for the air traffic management, military, security and airport operations markets. ERA has over 100 installations at a range of airports and military organisations in 57 countries on five continents. The company provides solutions for control of airspace based on multilateration technology and a unique passive radiolocation system VERA-NG for air defence and border protection.