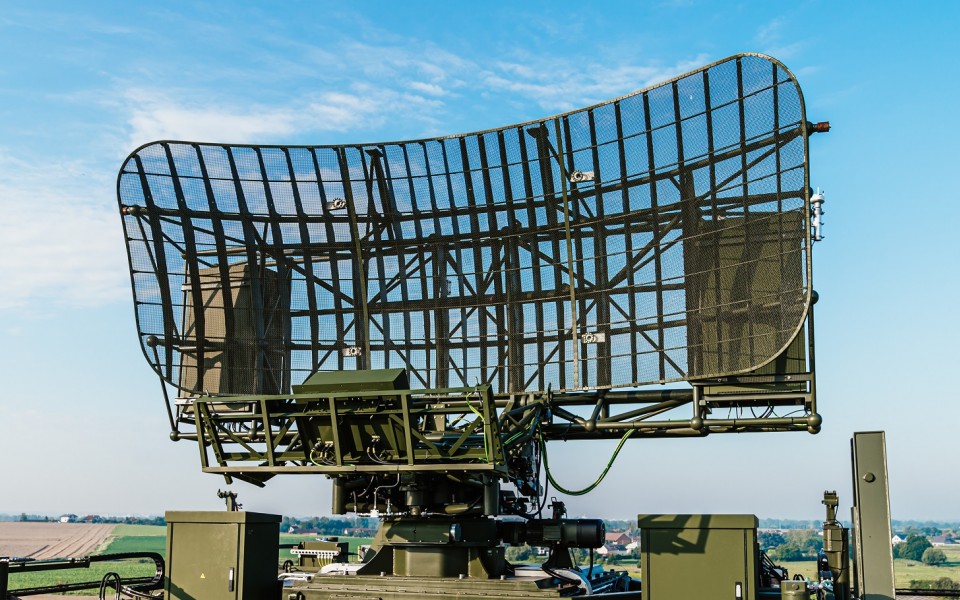 Break the horizon! ERA launches its new Passive Long-range ESM Surveillance System PLESS
PLESS is a passive Over The Horizon (OTH) Direction Finding (DF) system developed by ERA. This direction finding system can detect, locate, identify and track air, land and naval targets with a focus on
slow-moving or stationary platforms. The system processes signals from radars, jammers and datalinks emitting in a frequency band from 100 MHz to 18 GHz. Using the unique passive detection technology by ERA, the PLESS
direction finding system provides a covert mode of operation, ideal for long-term cross-border and maritime surveillance. Thanks to the utilization of tropospheric reflectivity properties, the PLESS direction finding system can see targets located even beyond the radio horizon.
Read more on PLESS system HERE