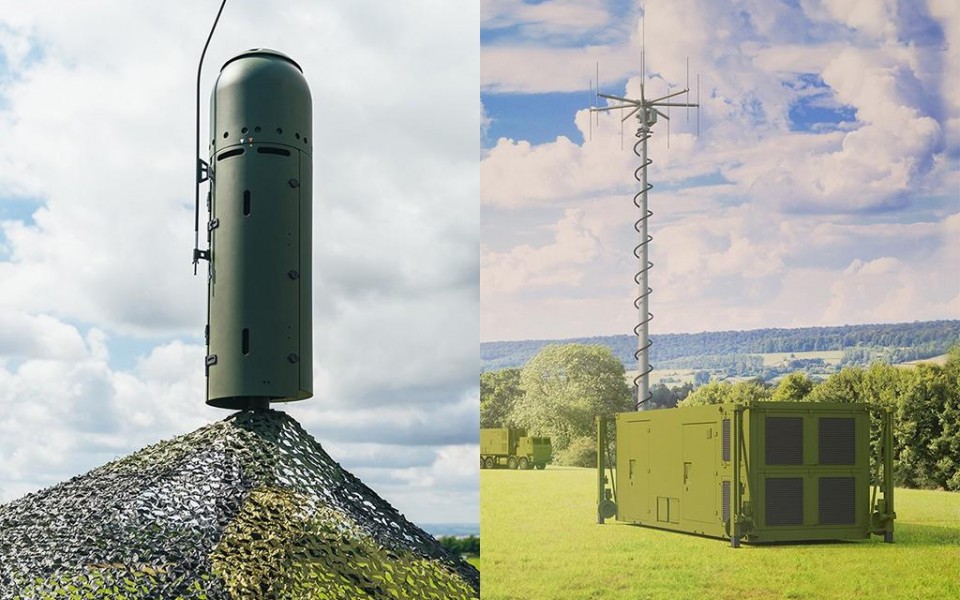 ERA and HENSOLDT announce Strategic Collaboration for Passive Advanced Air-Surveillance and Air-Defence Solutions
Significant milestone in the advancement of air surveillance! ERA and HENSOLDT are happy to announce their strategic partnership to drive the advancement of passive air surveillance and defence capabilities.
The main objective of this cooperation is to jointly offer an integrated infrastructure solution by combining ERA´s passive ESM tracker called VERA-NG and HENSOLDT´s passive coherent locator Twinvis. Through this combination, a completely passive air picture can be created.
While the VERA-NG is designed to detect active emissions from targets of interest at long range, targets do not have to emit signals for the passive radar Twinvis at a shorter range.
Learn more: News | HENSOLDT