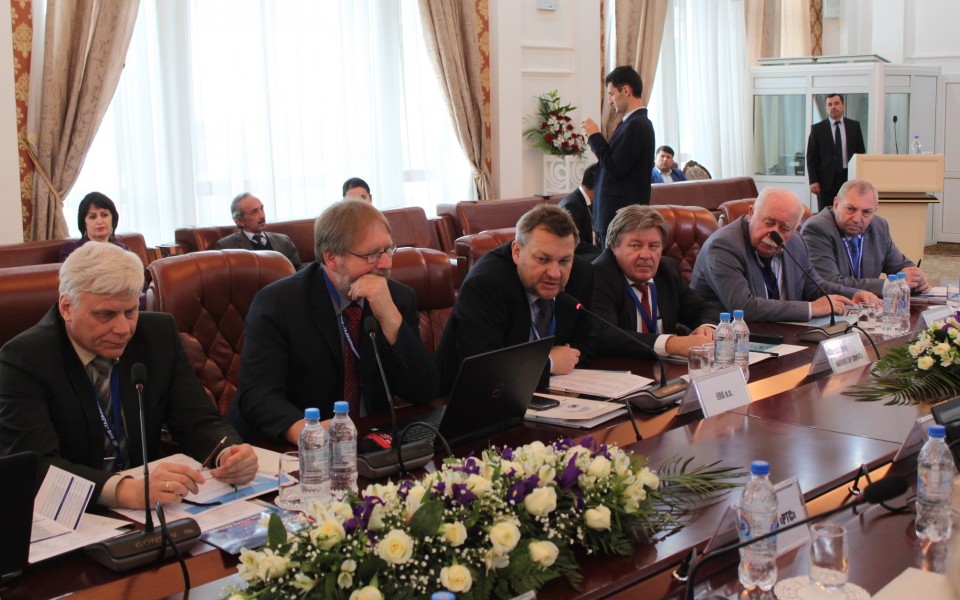 ERA confirmed its position at conferences EURASIA
Two sales managers from ERA Company Zbyněk Vašek and Petr Valášek were invited to the EURASIA conference held in spring in Tajikistan and recently in Kazakhstan. They presented the newest ATM system by ERA for airports called ERIS-A to the participants. One lecture was specifically focused on ERA WAM system in Osh, Kyrgyzstan.
ERA has traditionally participated as a permanent observer at this gathering of the coordinating council and group of aero navigation experts (including the directors of the national Air Navigation Services Providers) from former Soviet Republics: Armenia, Russia, Belarus, Kazakhstan, Kyrgyzstan, Azerbaijan and Tajikistan.
ERA is a well-known supplier of MLAT technologies in the post-soviet region with its systems employed in Russia, Tajikistan, Azerbaijan, Armenia and Kyrgyzstan (EURASIA members) as well as in Moldova, Estonia, Ukraine and Latvia. These references are crucial for other potential customers who are considering the acquisition of modern systems to monitor their airports and/or provide the surveillance of the entire country´s air space.