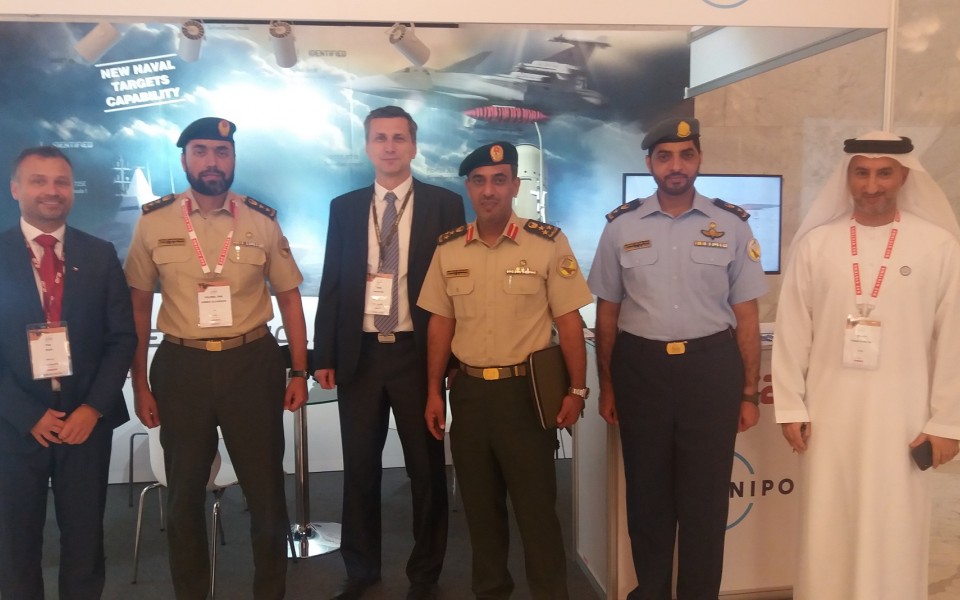 ERA experts participated in EW conference in Abu Dhabi
ERA a. s. (a member of OMNIPOL group) along with its parent company attended traditional conference and exhibition EW GCC 2018 held in Abu Dhabi, United Arab Emirates, on October 8 -10.
Special attention was paid to new Electronic Warfare and Cyber Security technologies presented during the conference. Exhibition was broadly supported by global players in EW domain within Gulf Cooperation Council (GCC) region where this field has its undisputable place. ERA experts Vojtěch Stejskal and Petr Bičík not only had an opportunity to discuss key reginal topics directly with GCC customers but also to join meeting groups of defence industry participants during 25+ conference workshops.
According official statistics of the event there were present 30 exhibitors and over 600 attendees from 25 countries.