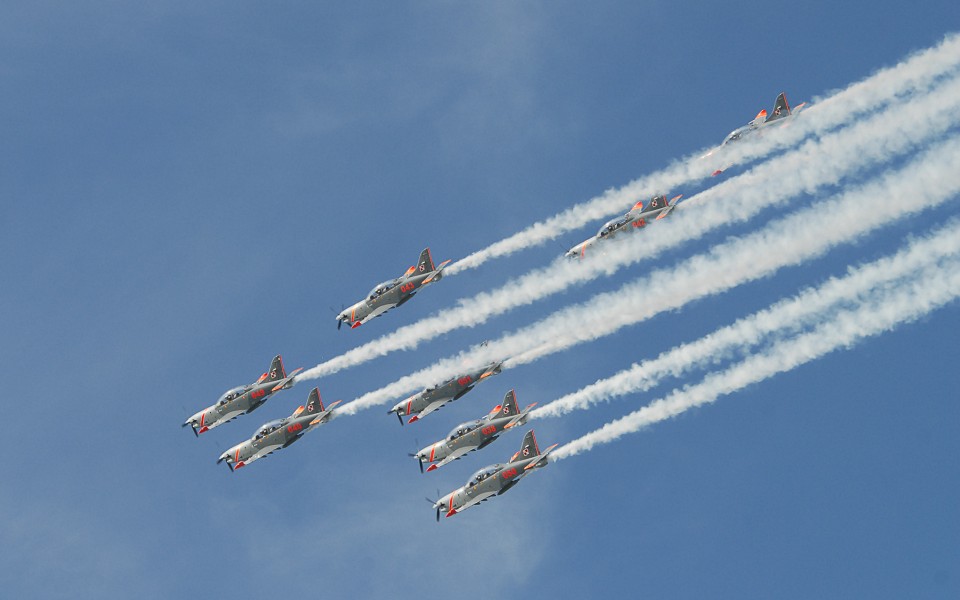 ERA has become a main partner of NATO Days air show
ERA along with its parent company OMNIPOL have become a main partner of the biggest security show in Europe - NATO Days & Czech Air Force Days. The event will be held at Leos Janacek Airport in Ostrava, on September 17 – 18, 2016 and its key challenge is to present the wide spectrum of the resources and the capabilities of the Czech Republic and its allies in the field of security provision to the general public. NATO Days is the only event that brings the technology used by soldiers, fire fighters, policemen, customs officers, the prison service, the municipal police and others in one location.
Important defence and security companies such as Saab, Aero Vodochody, LOM Praha, Bell Helicopter etc. are also supposed to take part and showed their products delivered to Czech Armed Forces and other security bodies. ERA will present its military surveillance and reconnaissance system - Passive ESM Tracker VERA-NG.
NATO Days & Czech Air Force Days are the most-visited two-day family event in the Czech Republic, an important platform for explaining the important security topics to public and social event, which serves as a meeting point for representatives of private commercial sphere with representatives of the public sphere and local governments. Regular distinguished guests include representatives of the Czech government, NATO and the European Union, representatives of regions, municipalities, ambassadors, military attachés, and other guest from the Czech Republic and also from foreign countries – especially from Europe and the USA.
Pictures published with courtesy of natodays.cz