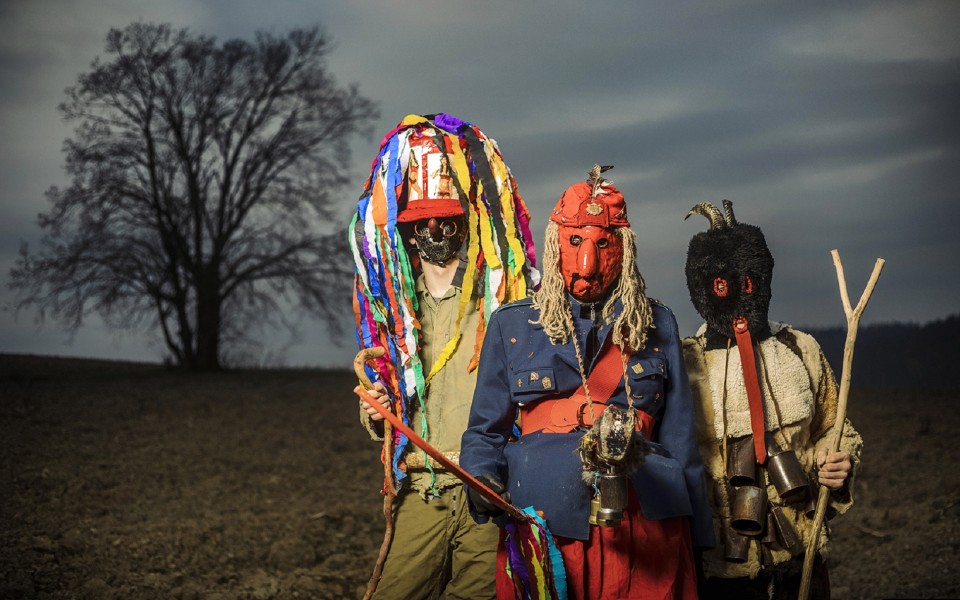 ERA has had its own award in the jubilee 25th year of the Czech Press Photo
Last autumn, ERA and the prestigious Czech Press Photo competition celebrated a quarter of a century since their foundation. On this occasion, ERA, in cooperation with the Association of Professional Photographers, presented a new award that has their name. The first APF and ERA Prize was awarded to iDNES photographer Petr Topič for his set of pictures called Wallachian devils and demons.
An international jury selected the25th Czech Press Photo winners in November 2019. Nine experts evaluated nearly four thousand submitted photographs by 270 authors from the Czech and Slovak Republics. There were eight photo categories and three video categories. Recently, the Czech Press Photo competition began to work closely with the Association of Professional Photographers by awarding the APF and ERA Award - Project 101.