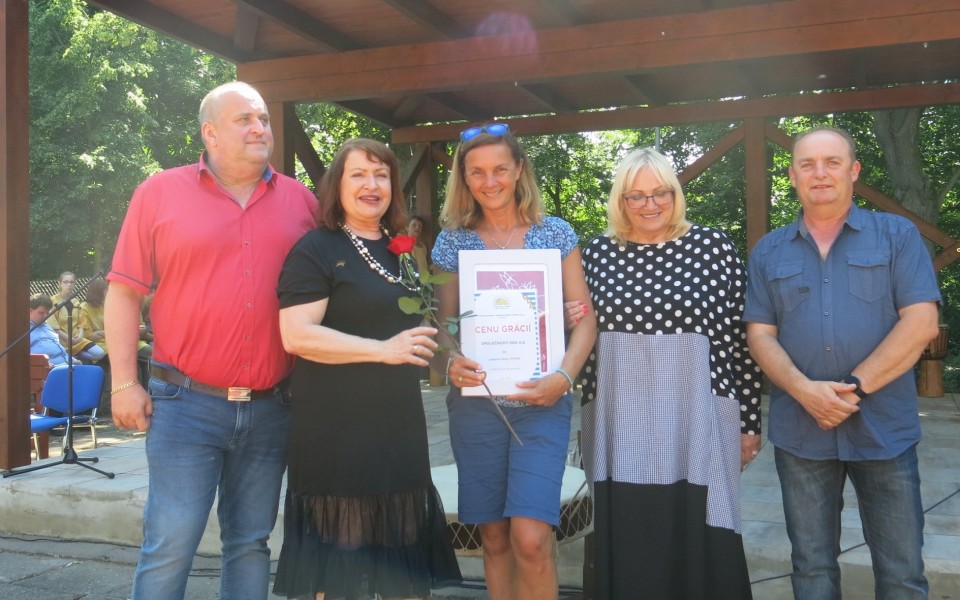 ERA obtained the Award of Grace for its long-term support of school for disabled youth
ERA received an award for its contribution to the development of a school for children with special teaching needs. At the end of the school year, the special and practical school Svítání (Dawn) from Pardubice organized a meeting of children, parents, teachers and donors, and important partners were symbolically rewarded for their support.
ERA has contributed to several projects of the school in recent years: the construction of a garden summerhouse, the construction of an athletic oval, a new school bus, and now it has focused on supporting the reconstruction of the historic building in city of Pardubice, which Svítání will use in the future. As a gift from children, the company received the diploma Award of Grace and lithograph Three Graces created by one of the students.