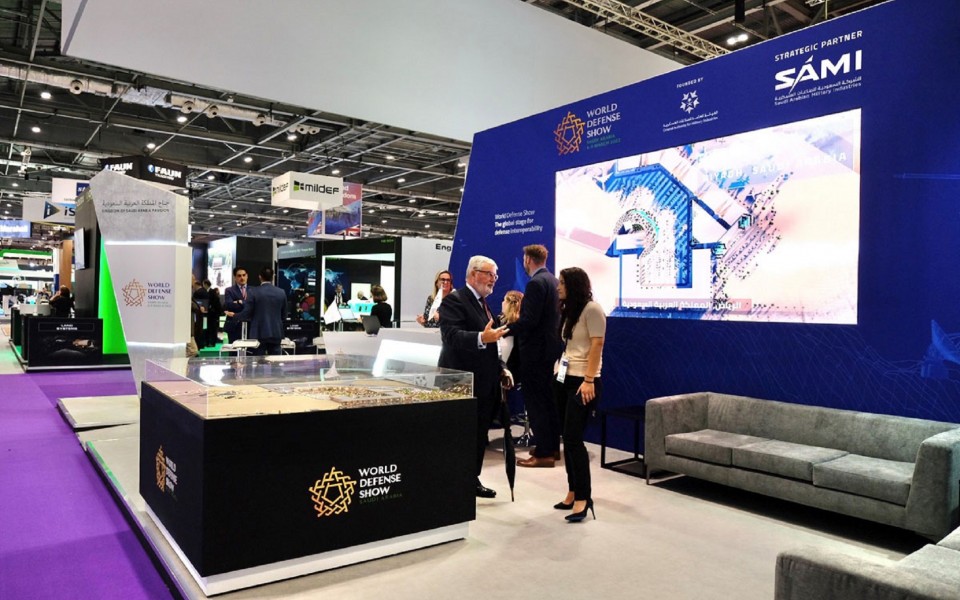 ERA presented its technologies at World Defence Show in Riyadh, SA
The World Defence Show, brand new defence and security exhibition in region of Middle East, was held in Riyadh, Capital of Saudi Arabia, on March 6th – 9th, 2022.
ERA representatives took this opportunity to strengthen the company's market position in this part of the world and held numerous meetings with current and potential customers as well as end users of its systems within the show. They discussed ERA ongoing projects in SA and neighbouring countries and presented ERA portfolio of solutions for defence purposes and thus new opportunities of cooperation.
ERA is a well-known partner and ATM technology supplier in this region, its systems have been in use for instance in Saudi Arabia, United Arab Emirates, Oman, Egypt and Iraq. The exhibition consisted of 15 national pavilions of overall exhibition area of 900 thousand square metres and attracted over 600 exhibitors from 45 countries and regions.