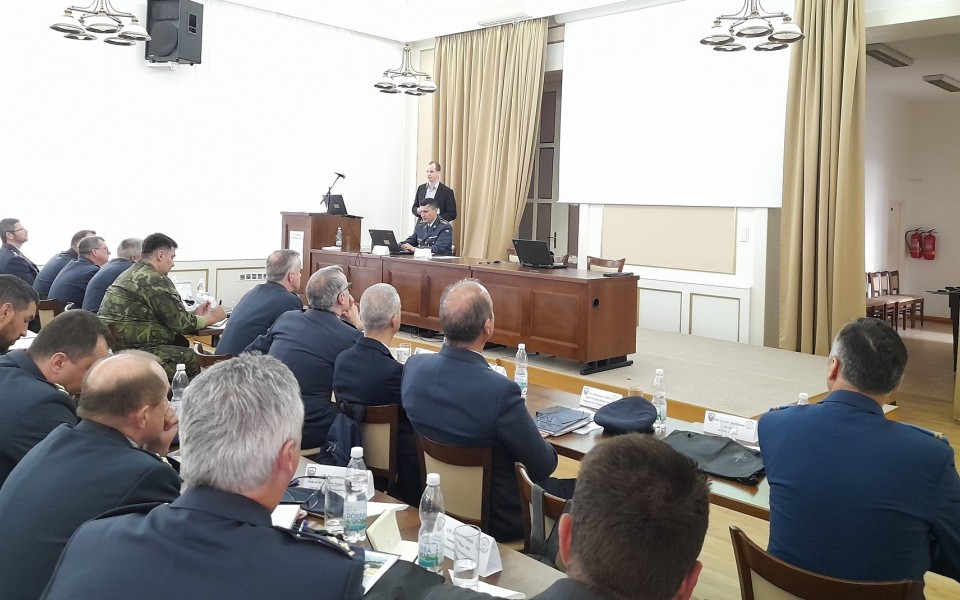 ERA presented the newest abilities of its PET system VERA-NG for GBAD at Air Defence Conference 2022
After covid caused "virtual only" pause ERA took part again in the PVO 2022 annual conference in Brno in April 27 – 28, 2022. The traditional event was organised by the Department of Air Defence Systems at the club of the Faculty of Military Technology of the University of Defence in Brno. This year the highlight topic was Effective Air Defence in Multi-Domain Operations.
ERA expert Ondřej Neuman, the specialist of EWOS department, lectured on ERA´s PET system VERA-NG and its newest ability in presentation called "VNG as an integral part of GBAD and its real performance against modern threats".
ERA participated as one of the partners and the leading developer of passive surveillance systems for air defence and EW along with other prominent producers of defence and security technologies such as Saab, Rafael and Retia. ERA consultant general Bohuslav Dvořák was also present to support the task.
On the conference organizer
The Department of AD Systems makes up one of the research/pedagogic work centres of the Faculty of Military Technology. It is tasked with preparing university-graduate specialists of Air Defence Troops for the combat utilization of weapon systems and Air Defence units, using automated command and control systems.