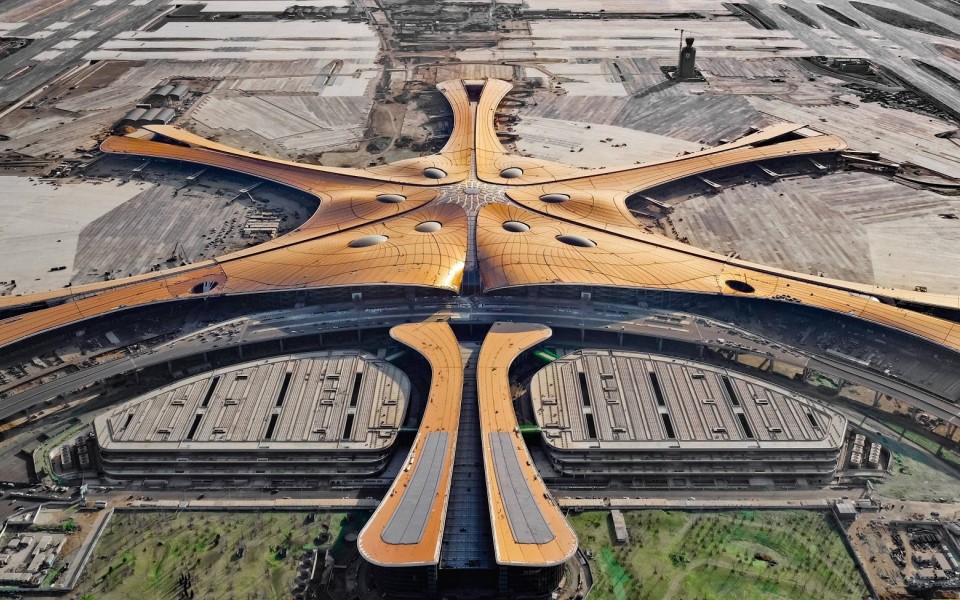 ERA's project for Daxing airport is listed under Czech-China Major Cooperation Project List
The Ministry of Industry and Trade of the Czech Republic and the National Development and Reform Commission of the People's Republic of China have included ERA's project for Daxing airport under Bilateral Cooperation plan to jointly coordinate and monitor the implementation of project within the Frame Work of the Belt and Road Initiative and the Memorandum of Understanding. The Memorandum was signed during the second Belt and Road Forum in Beijing on April 28th, 2019 within the visit of Czech President Miloš Zeman.
Chinese authorities repeatedly put their trust in ERA technologies to ensure safe operations in rapidly growing airports. The CAAC China has issued the Permit Certificate which makes the company the only manufacturer with permission to deliver multilateration surveillance systems and vehicle tracking systems to Chinese ANS.
Over last 2 decades, ERA has reached number of more than 100 installations of its systems, deployed in 65 countries on 5 continents. ERA´s systems increase safety for passengers at 20 out of 50 most important airports in the world and many others including five Chinese airports: Beijing, Shanghai, Changsha, Zhengzhou and currently Daxing/Beijing.
Czech Air Traffic Monitoring Equipment for Daxing Airport
ERA is installing its NEO multi-sensor surveillance system at the "meant to be largest" airport in the world in the Beijing southern quarter of Daxing. The airport has got six runways and a supposed capacity of 130 million passengers per year. ERA has been selected by Chinese CAAC as a well-established partner with an excellent reputation thanks to previous ERA system, which prepared the capital for the 2008 Olympics a decade ago. ERA then installed its tried and tested system for surface surveillance and parallel runway monitoring at Beijing Capital International Airport and remarkably increased the airport's throughput and safety for the thousands of visitors of the summer 2008 Olympics.