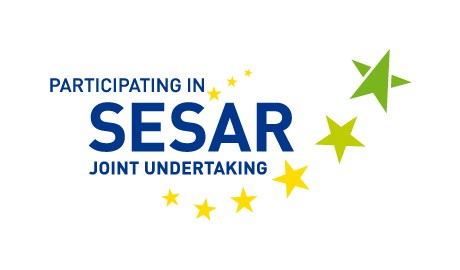 ERA´s subsidiary R-SYS Ltd. joined SESAR JU activities
ERA is proud to announce that its subsidiary Slovak company R-SYS, (a part of ERA´s software development portfolio) has become a member of SESAR (Single European ATM Research) family. The membership was honoured, based on R-SYS long-term experience in producing air traffic management (ATM) systems.
Company R-SYS will work as a linked third party under Public Private Partnership agreement for Slovak Air National Service Provider, company LPS and B4 Consortium in several SESAR Joint Undertaking (JU) projects. The core of R-SYS activities are supposed to be projects oriented to airport safety nets, total airport management, remote tower operations and flight information services for low traffic density areas and airports and General Aviation environment. R-SYS contribution is aimed to operational assets, first hand expertizes and tests as well as validation assets to common activities.
SESAR is a collaborative project to completely overhaul European airspace and its air traffic management. SESAR JU is the European public-private partnership managing common and effective development of high-performance ATM infrastructure supporting the safe and environmentally friendly improvement of air transport.
R-SYS Ltd. is a middle-sized private company engaged in the development and production of innovative IT solutions for aerospace and defence and security industry. R-SYS product line consists of SW solutions in various domains such as ATM, Surveillance Data Processing, Aeronautical Information Management, Command and Control (C2/C3I), Geographical Information Systems (GIS) or Digital Audio, Video & Data Recording Systems.