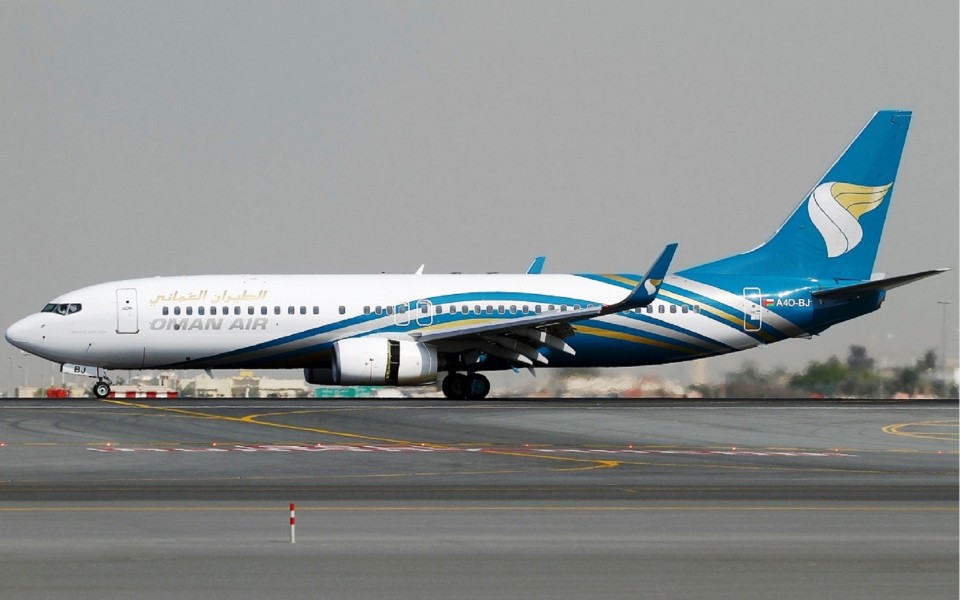 ERA will install a Wide Area ADS-B system covering the airspace of Oman
ERA announced that it had been chosen to deliver an ADS-B system covering the entire airspace of the Sultanate of Oman. ERA will supply a system consisting of several ADS-B stations as well as ADS-B data fusion and a management system by ERA.
ERA is subcontracting Indra Sistemas S.A., a global technology and consulting company from Madrid, which will deliver its new Monopulse Secondary Surveillance Radar to Oman and serve as the prime contractor for the entire ATM project for Oman. The contract was assigned between Indra and the end user Civil Aviation Authority of Oman. As part of this project, ERA will install a net of six stand-alone ADS-B ground stations of its proven multi-sensor surveillance system NEO. The project has already started, the round of tests in situ SAT are planned for late summer 2023.
"The selection of ERA is the result of a tendering procedure where ERA has been selected as the successful bidder after an intensive technical and administration evaluation. With this project realisation, ERA has demonstrated its leading position in delivering wide area surveillance systems worldwide while increasing its presence on the Middle Eastern market as well," officially stated Petr Burián, ERA Head of Sales.
ERA has already had two operational surface surveillance, multilateration systems in Oman – installed at the Muscat and Salalah international airports, functioning there since 2020.
The planned sensors of the NEO system are purely passive and have minimal requirements for power and network connectivity. The system is designed to be essentially maintenance-free and resistant to extreme weather conditions, such as high temperatures prevailing in the desert state of Oman.
Oman, officially named the Sultanate of Oman, is an Arab state in south-west Asia on the south-east coast of the Arabian Peninsula.