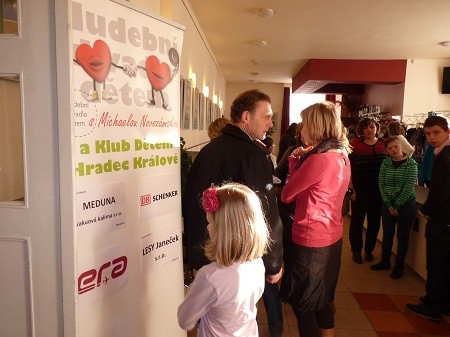 Music Theatre for Children traditionally supported by ERA
Hradec Kralove, February 21st, 2014 ERA Company supports a series of concerts for preschool and primary school pupils performed by the Music Theatre for Children, a group of musicians and actors from the neighbouring city of Hradec Kralove.
Their three musical mini-plays based on a popular Czech fairy tale "Talking about a Dog and a Cat" ("Povidani o pejskovi a kocicce") by Josef Čapek, about the friendship between a cat and dog, are applauded by 700 children daily.
Along with several other plays, the Music Theatre, led by the writer, composer and performer Michaela Novozámská, provides high quality entertainment to approximately 50 thousand children every year.