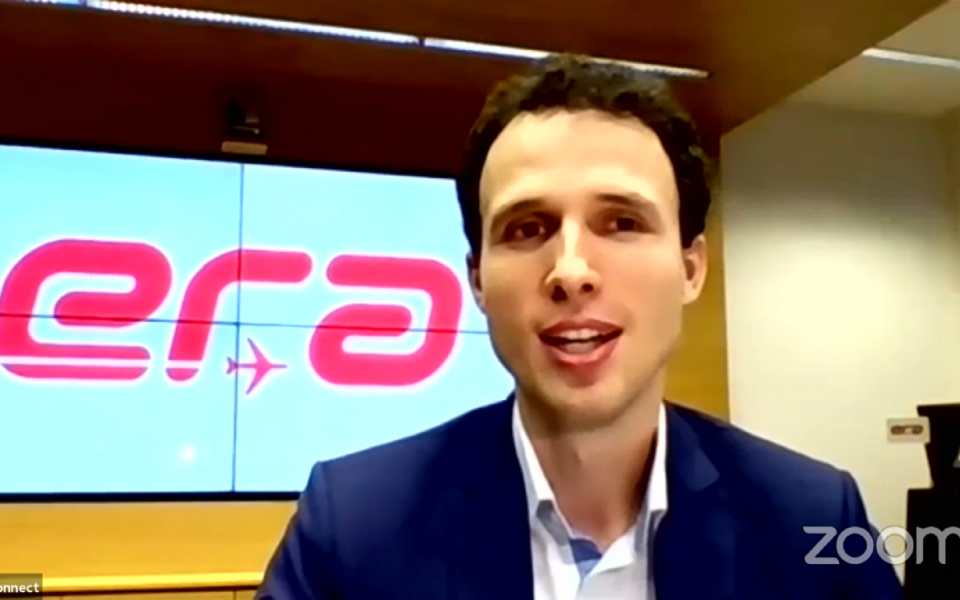 NCIA has selected ERA as one of the winners of 2020 Defence Innovation Challenge
The NATO Communications and Information Agency has recently announced the three winners of its Defence Innovation Challenge. ERIS by ERA, the ATC system for regional airports, as one of them.
The ERA co-winners are Aselsan, Turkey and Reticle Ventures Canada Incorporated, in partnership with Lemay.ai, Canada. They all will receive a small contract to take part in a pilot with the Agency. Each contract will be tailored to the winner's proposal.
Top eight qualifiers, who made on shortlist in October, were invited to a virtual innovation pitch session on 4-5 November 2020 as part of NITEC Connect, a virtual two-day conference event. The Innovation Challenge jury was composed of ca 1000 experts from throughout the Agency, from NATO Headquarters and from Nations. They evaluated the live pitches and selected the top finishers. Next, the NCIA will work with the winners to take their innovation to the next level and test it in NATO scenarios.
The Defence Innovation Challenge (in its fifth year) aims to accelerate transformational, state-of-the-art ideas, technologies and solutions from start-ups, small businesses and academia in support of NATO. This year, it focused on improving distributed radar data processing so that NATO's air operations can tap into the latest technologies available in the defence sector and beyond.
"Industry has always been a major partner in our efforts. I am excited to see what other industry innovators can bring to this area, particularly in applying machine learning techniques to the wealth of data we have from these systems," said Major General Göksel Sevindik, NCI Agency Chief of Staff.
Read more: https://www.ncia.nato.int/about-us/newsroom/defence-innovation-challenge-winners-announced.html
Watch the ceremony: https://youtu.be/o0VaN5bdEq