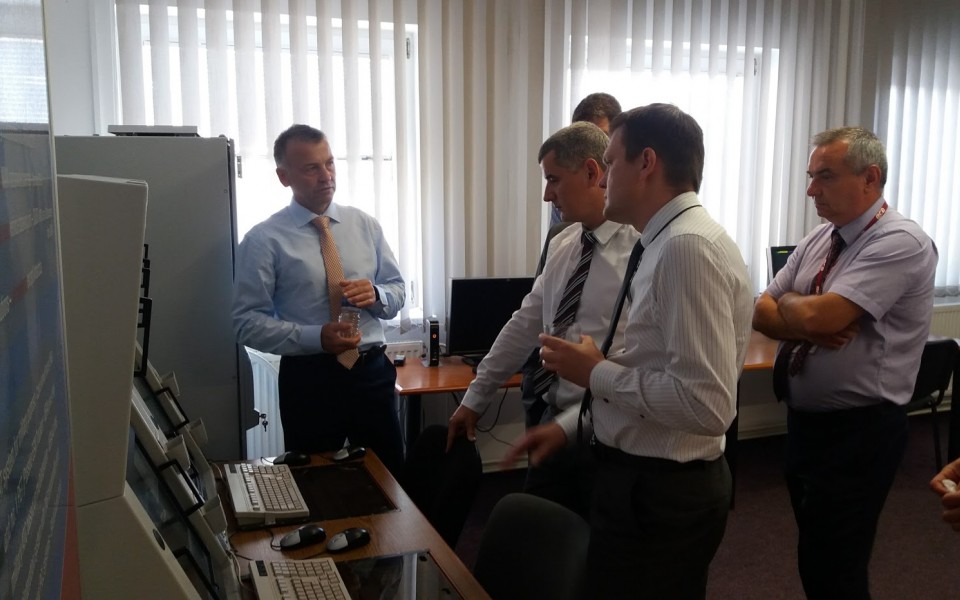 Polish Ministry of Defence and ERA Experts in Mutual Cooperation
A delegation of the Polish Ministry of Defence visited ERA headquarters in mid-September. The main goal of the visit was the introduction of alternative radiolocation methods by ERA experts, a presentation of the ERA solutions portfolio and a tour of the ERA premises.
An official visit of Polish representatives of the Ministry of Defence was focused on the role of passive surveillance systems within the modern air defence concept. The visit was organized as a workshop, where both the theory of given technology as well as practical demonstration of passive surveillance systems were provided by ERA experts. In addition to Passive ESM Tracker and Passive Coherent Location, a family of passive surveillance systems, ERA also presented the capability of C2 (Command and Control) systems for air defence. The entire program clearly demonstrates the fact that ERA has become a leading supplier of multilateration technology and a pioneer in its usage for the armed forces and ATM industry. They have sold the systems all over the world over the last two decades.