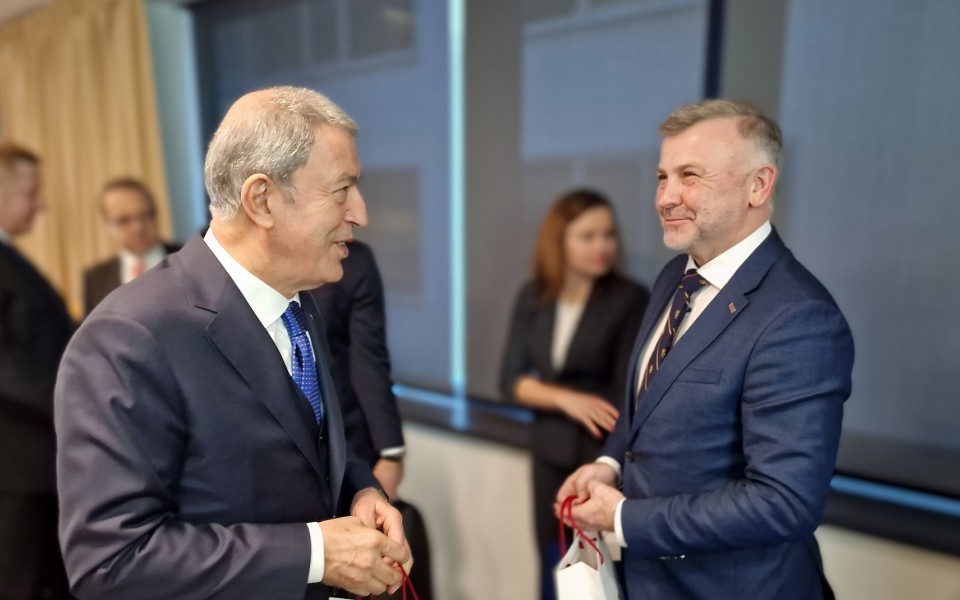 Turkish Minister of Defence met the ERA officials in Prague
Mr. Hulusi Akar, the Minister of National Defence of the Republic of Turkey visited ERA parent company OMNIPOL at its headquarters in Prague on January 17th, 2023. The representatives of ERA and OMNIPOL introduced their product portfolio to him and his entourage and they held brief fruitful discussion.
Hulusi Akar is the current Turkish minister of defence and a former four-star Turkish Armed Forces general who served as the 29th chief of the Turkish General Staff.