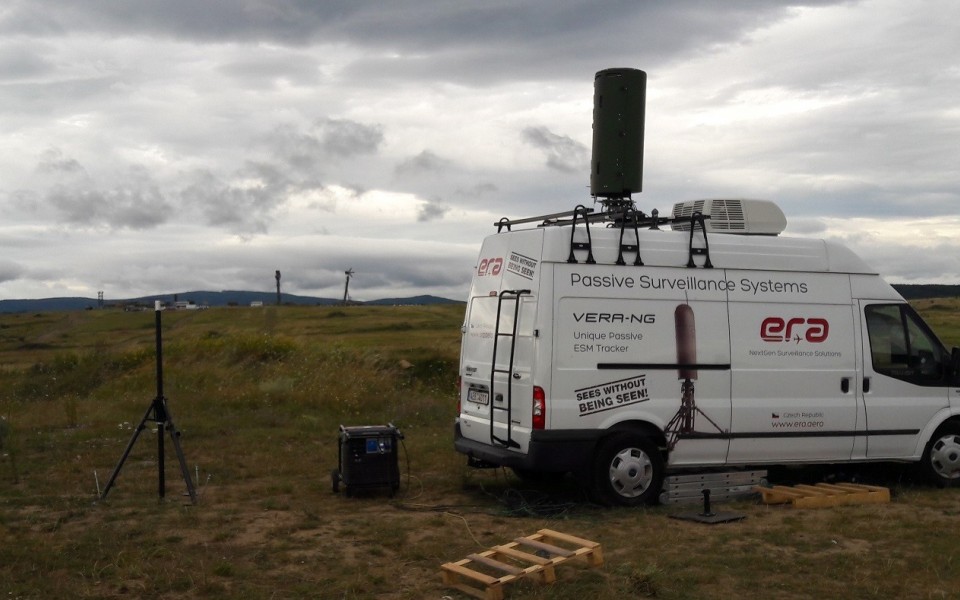 VERA-NG joined the MACE - international combat training exercise in Slovakia
ERA with its VERA-NG passive surveillance system participated in the MACE XIX international combat training exercise in Sliač and in the Lešť military training area in Slovakia. The exercise, which was focused on training pilots and specialists in electronic warfare in the field of overcoming anti-aircraft defences, saw the first ever participation by Czech air forces.
Asides from VERA-NG, the event saw the installation of anti-aircraft rocket systems and ground-based jammers. Czech Air Force planes such as JAS-39 Gripens from Čáslav, and CASA transport aircraft, flew overhead. In total, fifty Czech specialists took part, with training flights also featuring electronic warfare specialists from the Swedish Air Force. Specialists from the 53rd Research and Electronic Warfare Regiment of the Czech Army tested the proper detection of aircraft utilising a passive surveillance system. In addition to gaining new training experience, such testing also assisted in providing a wealth of crucial data, which can be used to assist in planning and assessing resources and countermeasures.
A total of 450 soldiers from NATO member and partner states took part in the MACE XIX exercise, along with 22 items of aviation-based technology and also dozens of additional items of land-based technology.