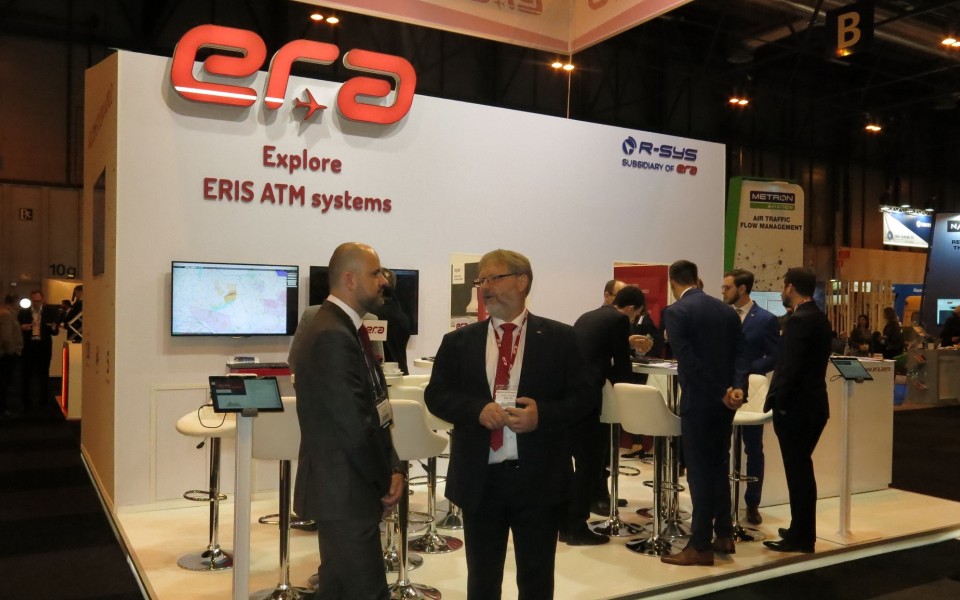 World ATM Congress in Madrid has been cancelled
ERA will not be able to present at World ATM Congress in Madrid on March 10 - 12, 2020. The whole event has been cancelled due to coronavirus threat.
CANSO, the organizer, sent the following statement with explanation:
At this time, due to the inordinate amount of travel restrictions, imposed on exhibitors and attendees at both national and organisational levels, we have decided to cancel World ATM Congress 2020. We feel this cancellation is in line with guidance from the World Health Organization and is in the best interest of public health and the safety of our participants.