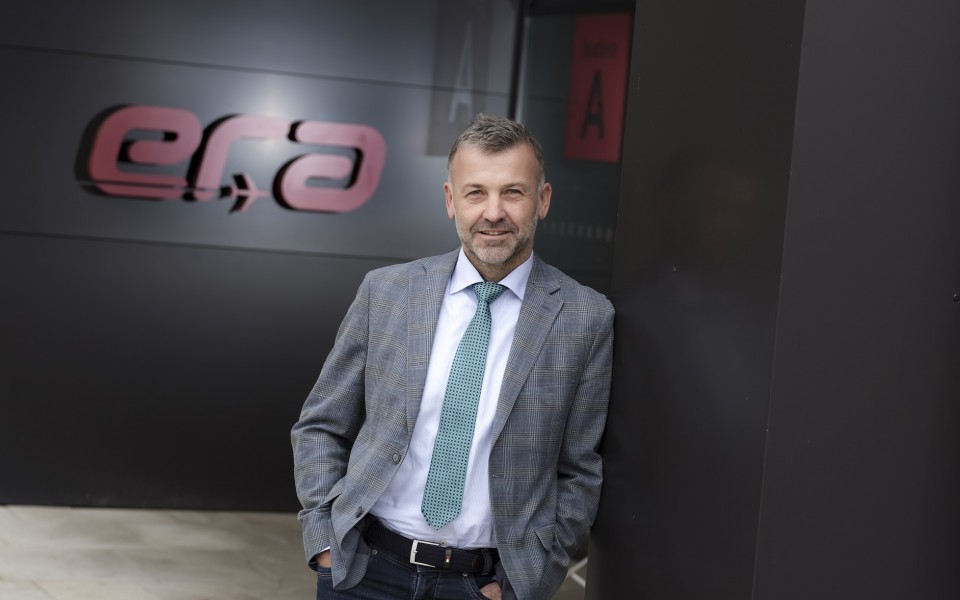 ERA has a new CEO
Ondřej Chlost, the current Commercial Director of ERA, has been appointed the new Managing Director of ERA company as of October 2021. Chlost has replaced Viktor Sotona, who is leaving the position after nine years to become the new president of Aero Vodochody, the largest Czech aircraft manufacturer.
During his 20 year tenure with ERA including nine years as CEO, Viktor Sotona several times achieved record-breaking financial results and the company doubled the number of its employees to a current 400.
Over his 23 year career with ERA, Ondřej Chlost, MBA, has been responsible for building the sales team and establishing the sales processes in the alternative ATM solutions market, which has grown the company from a small Czech entity to an internationally recognized brand. Over that time period, ERA's market share of multilateration surveillance technologies has rapidly and significantly increased. There are roughly 150 customers in 67 countries of five continents using ERA systems at present.
"I feel honoured to continue in ERA's unprecedent journey as founder of the market of multilateration technologies and I promise to maintain its position as a reliable partner for all of his current and future clients," stated Ondřej Chlost.
Ondřej Chlost began his professional career in the Czech Air Force as a Commander of the Air Defence Surveillance Radar Unit. He held sales positions in the commercial sector in the management of several companies in the Czech Republic and India. He joined ERA in 1997 and successfully led the business development program for ERA's military solutions. He also served as the Commercial Director and as a member of the ERA Board of Directors.
He received a Master's degree in Radar Technologies from the Faculty of Radar, Microelectronics and Laser Technologies, University of Defence, and a MBA degree from Sheffield Hallam University, UK.