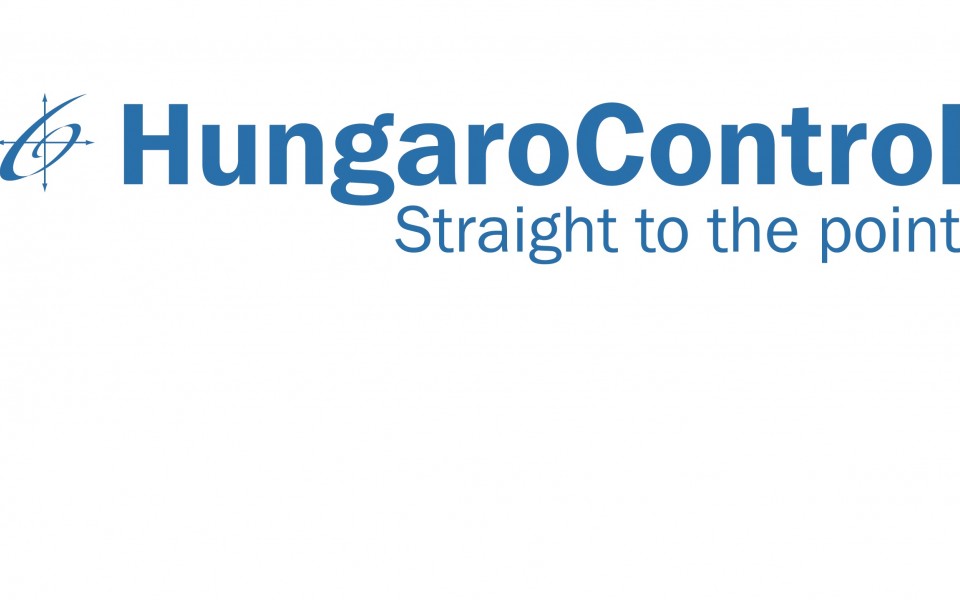 ERA's subsidiary R-SYS has won a tender and will deliver the Net Briefing System to HungaroControl
ERA is proud to announce that its subsidiary R-SYS Ltd. based in Slovakia (part of ERA's software development portfolio), has won a tender for development, delivery, installation and implementation of the Net Briefing System for Hungarian Air Navigation Services HungaroControl.
The Net Briefing System will provide web based flight planning and pilot briefing services including NOTAM and meteorological services with additional services for general aviation pilots. The system will support visual chart features based on geographical data, aeronautical information management and services for general aviation with an emphasis on support for drone operations and management. Installation will begin this December with a transition into service at the end of March 2017.
R-SYS Ltd. is a middle-sized private company engaged in the development and production of innovative IT solutions for the aerospace, defence and security industry. R-SYS product line consists of SW solutions in various domains such as ATM, Surveillance Data Processing, Aeronautical Information Management, Command and Control (C2/C3I), Geographical Information Systems (GIS) or Digital Audio, Video & Data Recording Systems.