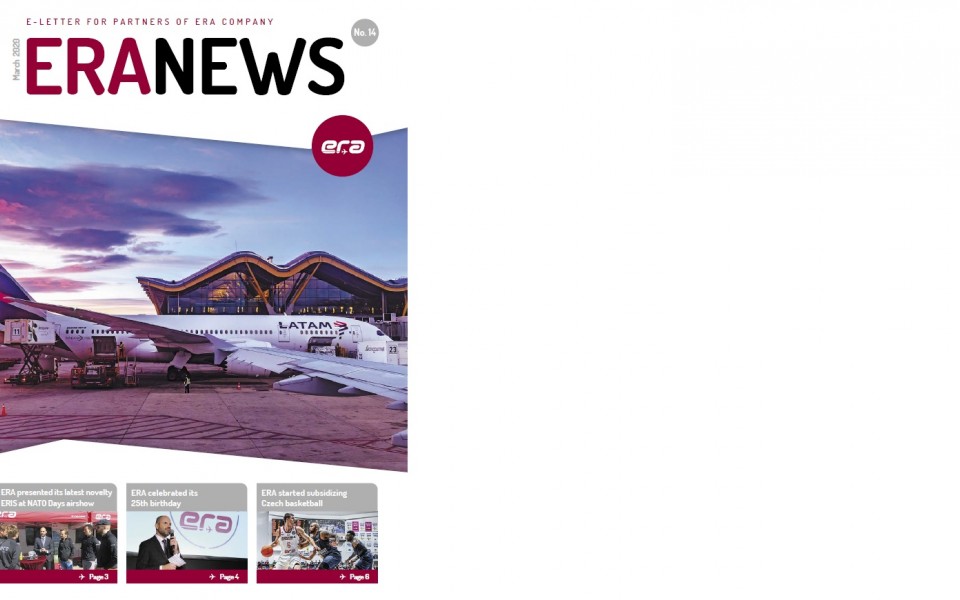 ERA NEWS 14, March 2020
ERA newsletter published twice a year provides the readers with the latest news in ERA Company. Now in new design and innovative layout!
All the important things that happened within the last half a year (October 2019 - March 2020) you can find in the attached 14th issue of ERA NEWS.