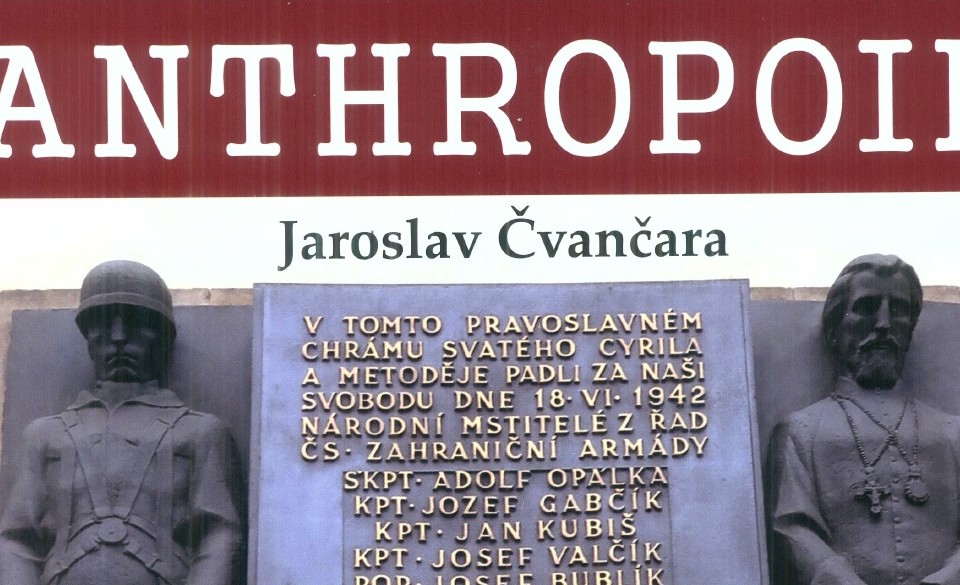 ERA Supported Publishing of a Historical Documentary Book Anthropoid
ERA has become a partner in issuing brand new book on recently popular topic – the operation Anthropoid. This documentary book describes the main success of Czech resistance movement during the World War II – the assassination of Reinhard Heydrich by Exile Czechoslovak soldiers in 1942. The author Jaroslav Čvančara used a lot of remarkable archive materials, especially some, until now, unpublished photographs.
Operation Anthropoid was the code name for the assassination of SS Obergrupenführer and General der Polizei, acting Reichsprotektor of the Protectorate of Bohemia and Moravia. The operation was carried out in Prague on 27 May 1942 after having been prepared by the British Special Operations Executive with the approval of the Czechoslovak government-in-exile. Wounded in the attack, Heydrich died of his injuries several days later and his death led to a wave of merciless reprisals by German SS troops, including the destruction of villages and the killing of civilians. Anthropoid was the only successful assassination of a senior Nazi leader during the war.
The event recently obtained a broaden public attention thanks to new movie Anthropoid - a historical thriller film in Czech, French and British co-production, directed by Sean Ellis, starring superstars Cilian Murphy and Jamie Dornan and a lot of Czech actors.