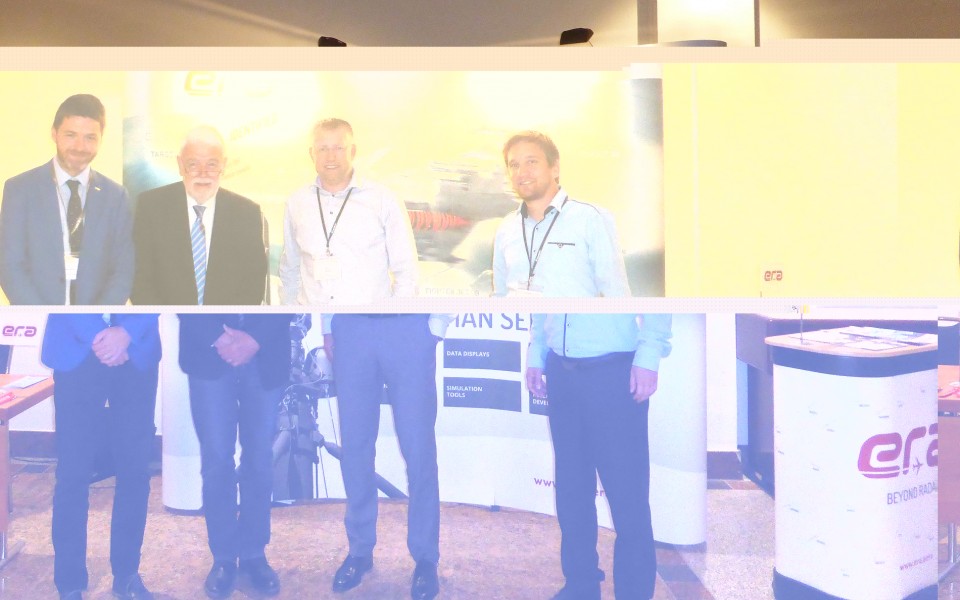 International Radar Symposium 2018 supported by ERA
The twentieth annual International Radar Symposium was held in Bonn Germany this year. ERA company, as one of the key player on the surveillance market, was the main partner of the event for the second time.
"We are really proud to be a partner of this exceptional event. We view support for this type of event as very important and useful for future development in the field of radiolocation. Shared discussion and exchange of experience are truly necessary in today's dynamic technology expansion", said Milan Stary, ERA company Marketing and Communication Director.
The main scope and aim of IRS 2018 is to provide a platform for sharing information and experience within the worldwide radar community including academic and industrial professionals. Academics, researchers, engineers, system analysts, graduate and undergraduate students, government and non-government organizations are share and discuss theoretical and practical knowledge over three energizing days in the four conference halls of Maritim hotel in Bonn.
Prof. Dr. Hermann Rohling, founder of IRS, has led the conference for 20 years. "I'm really happy I succeeded in my original aim to connect the worldwide community of radar researchers and experts and create a very useful platform for sharing knowledge and experience. I appreciate ERA company's support of our event and its contributions to IRS", said Hermann Rohling.