Challenge
The growth in operations at Schiphol has placed a premium on surface control and safety. Schiphol's controllers are constantly monitoring aircraft in all movement areas, both visually and on screen. Due to Schiphol's extremely low position (the lowest point sits at 3.4 m below sea level) and its proximity to the ocean, visibility is often limited for the air traffic controllers, making it extremely difficult to always see aircraft movements.
However, not just aircraft roam the airport surface - hundreds of ground-based vehicles are necessary to carry out the myriad of everyday airport operations. Baggage carts, tugs, emergency vehicles, and catering trucks are just some of the vehicles found on Schiphol's surface, notwithstanding temporary surface obstacles that might not be known to all pilots. Avoiding a collision between these vehicles is difficult enough, but when you add in large planes with a much higher field of vision, the risk of ground incursions increases dramatically. When coupled with Amsterdam's frequent low visibility conditions, the likelihood of surface incidents increases even further.
Thus, Schiphol airport officials decided that in order to achieve safe and efficient surface control, they needed to equip vehicles with a highly reliable tracking unit to give a complete view of the entire airport surface.
Solution
LVNL placed an order for more than 300 SQUID units to equip their fleet of airport vehicles. In the following years (2005 – 2013) the number of SQUIDs has grown to 407 pieces which are used now.
One of the greatest benefits of the SQUID solution was its ability to work seamlessly with the existing A-SMGCS. SQUID units transmit spontaneous Mode S reply and are equipped with a GPS receiver, which tracks the vehicle location. These two capabilities work together to provide a constant, automatic stream of position and vehicle identification information for display in the control tower.
Because SQUID is lightweight, compact and easy-to-install (it is either permanently or magnetically mounted beacon), Schiphol was able to equip all vehicles in a short period of time.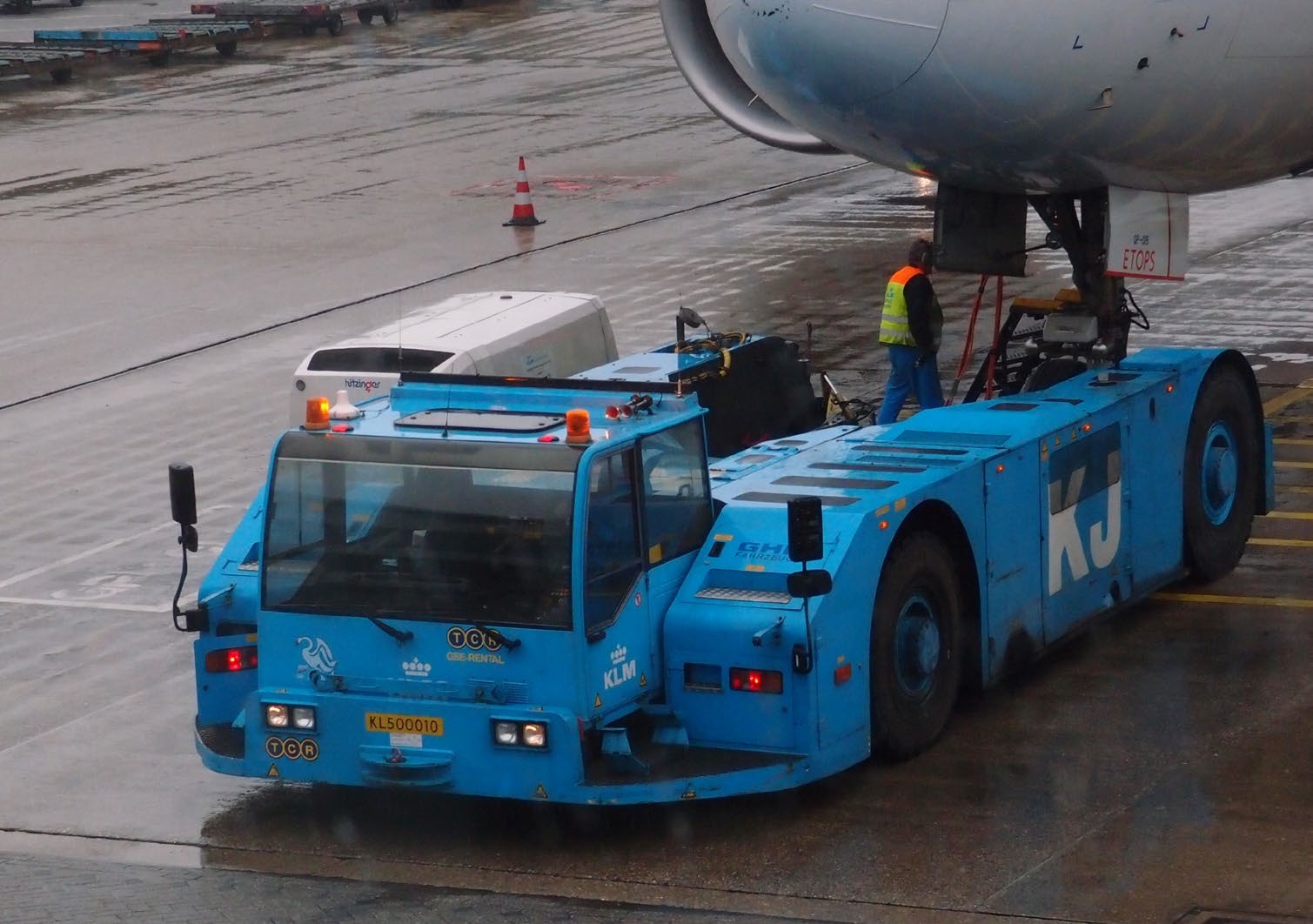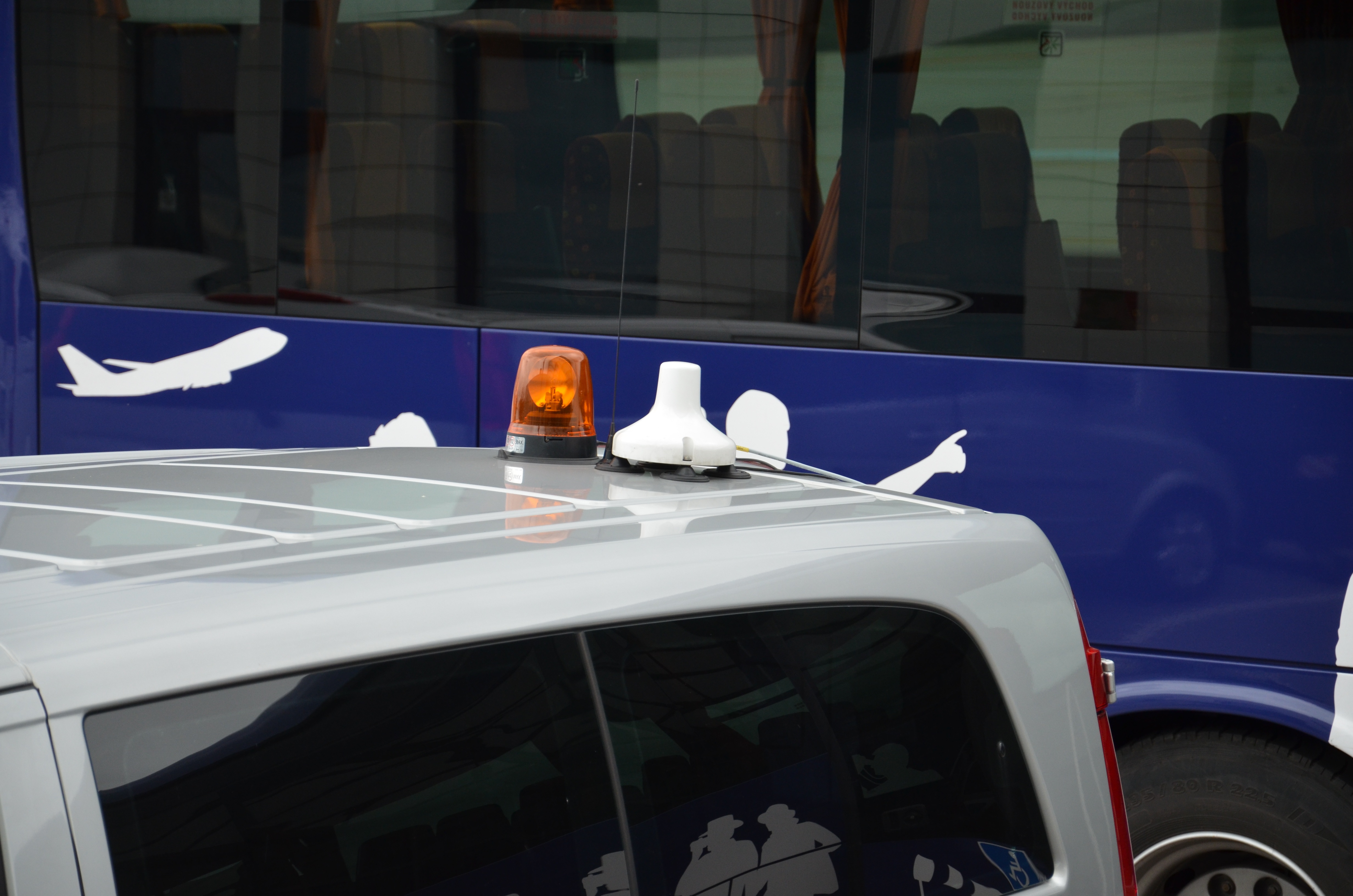 "SQUID units allow us to take full advantage of our A-SMGCS, providing air traffic controllers with a complete view of each vehicle's location, largely increasing safety levels at all areas on the airport's surface"
Partner
Air Traffic Control the Netherlands LVNL
LVNL provides air traffic services in the Dutch civil airspace. LVNL's area control unit handles about 500,000 flights yearly and its TWR and APP control units handle about 400,000 flights yearly.